Give the best
speech of your life.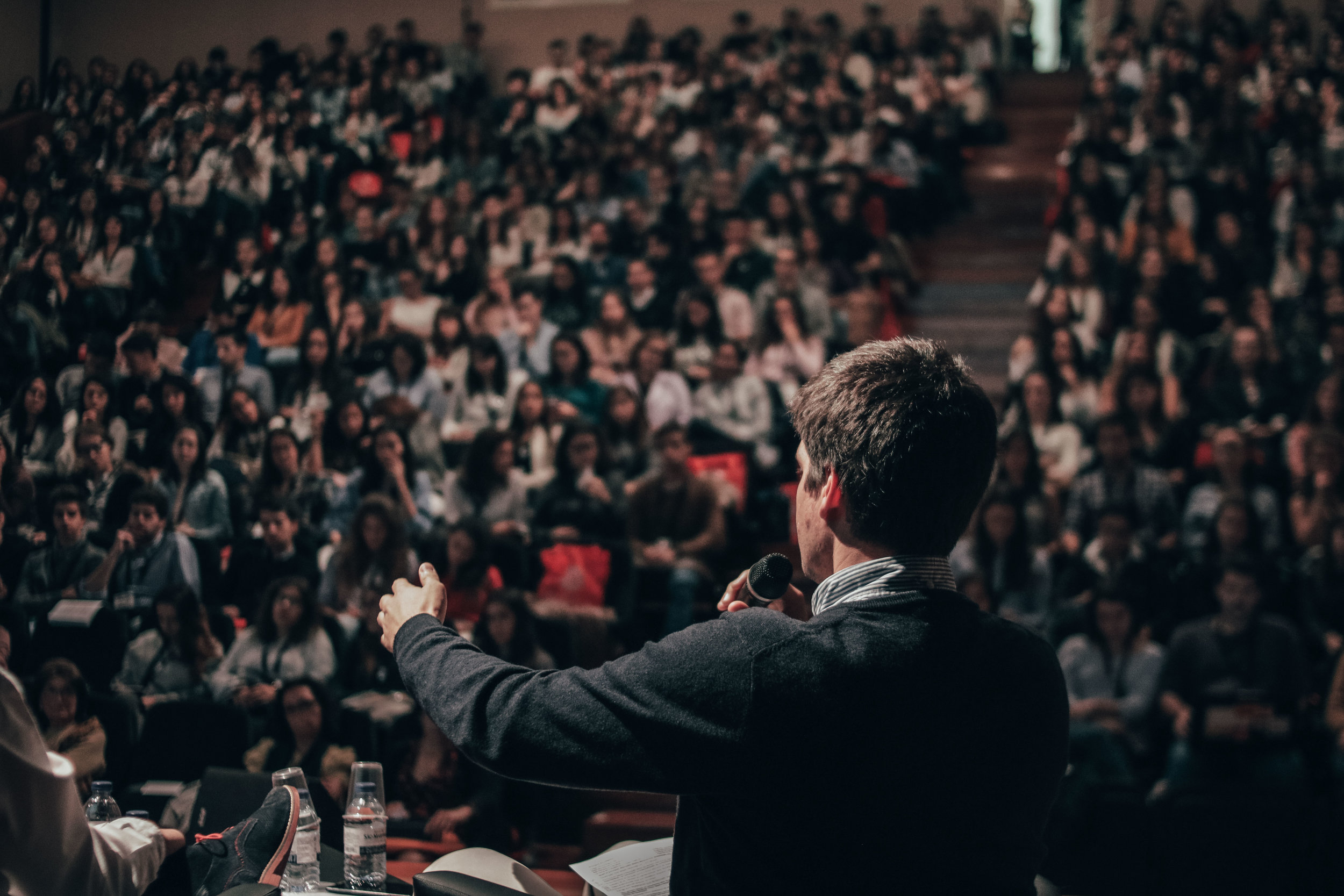 HI, I'M MIKE
Too many speakers have great ideas that sound only okay from stage.
They're unclear, they cram in too much information, they're fine but not memorable. Let's change that.
Because here's the thing:
You can feel excited walking on stage.
You can be the talk of the conference.
You can give the best presentation of your life.
Let's make this happen.
Guided individual support to go from idea inception to the best presentation of your life
I act as your Comms coach to help with presentations, messaging and meetings
Compressed prep for that presentation you should have started weeks ago.
Schedule consultations sessions for speakers at your conference
Below are sample of the entrepreneurs, authors and executives I've worked with. I'd list more but my web designer is telling me this takes up too much room already.
ABOUT ME
For 7+ years I flew the world giving presentations on how to give presentations. So meta.
I trained close to 10,000 people from some of the most revered companies in the world. I presented at conferences, at tech companies, at startups, at the federal government.
I've presented to a thousand people. I presented to five.
I've presented when my laptop froze, when my slides didn't work, when there was a fire alarm mid-speech.
I've presented on two-hours sleep, I've presented jetlagged, I've presented when there's no coffee to be found.
I could keep going but I think you get the point. I have been in just about every speaking situation there is. I'd love to share those secrets with you.
I'll help you take the anxiety out of speaking so your ideas can flourish. You'll be able to confidently deliver a speech that leaves your audience wanting more.
I'd love to hear more about your next speech. Or feel free to reach out below with any questions, comments, or tips on where to find Sasquatch.
Mike Pacchione
Portland, OR